——————————————————————————————————————–
JASON ZHANG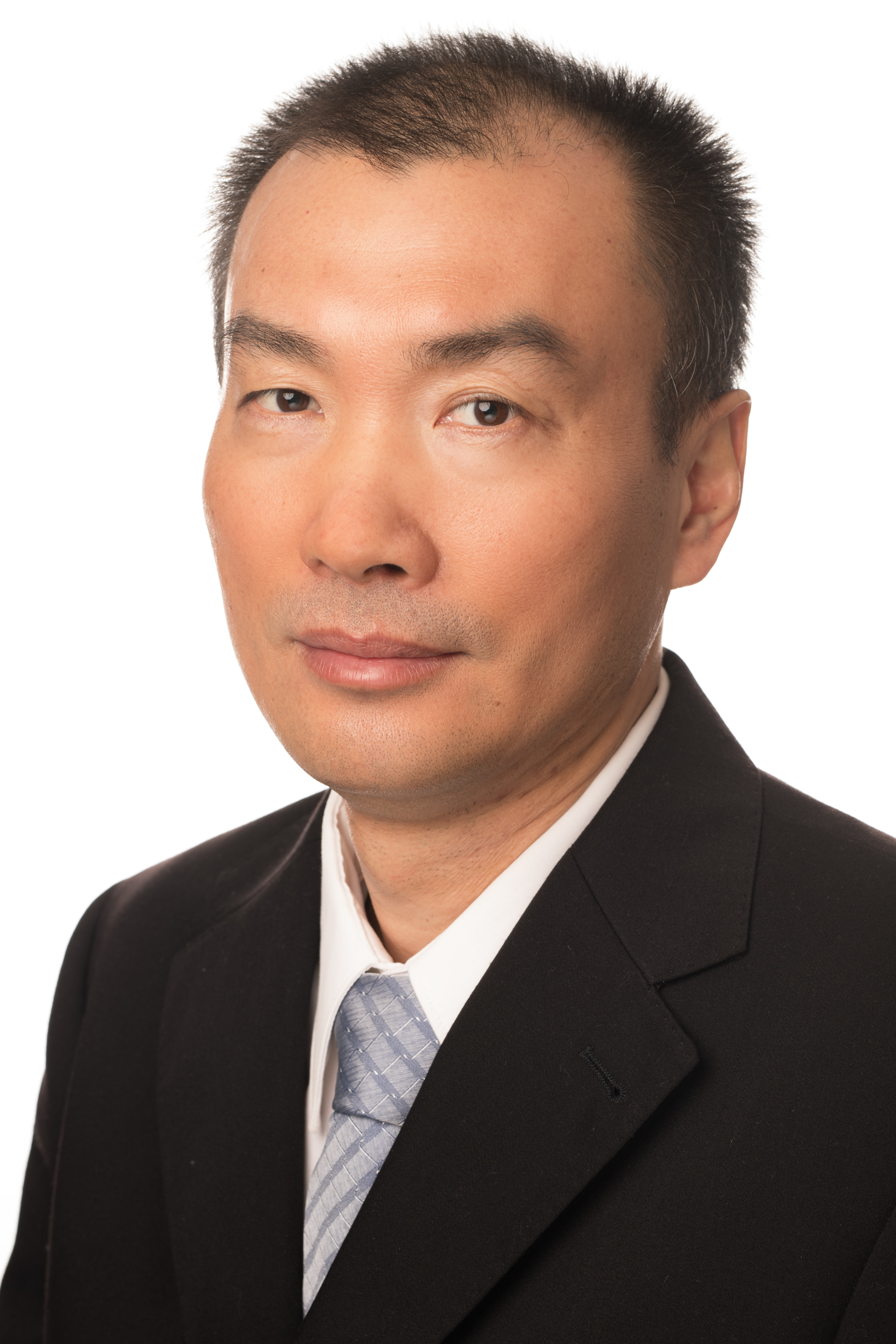 Jason Zhang graduated from Simon Fraser University with a Master's degree in Applied Legal Studies and passed the statutory exams for notary public in 2017.  He also has a degree in Civil Engineering (Tongji University, China) and a degree in Computer Science (McMaster University, Ontario). He has worked as a realtor, a taxi driver, an oyster farmer, a civil engineer, and a handyman. His life experiences and broad knowledge of law and other trades make him a capable and compassionate practitioner as a Notary Public.
——————————————————————————————————————–
GINA SHEAR
A retired lawyer from Saskatchewan, Gina graduated from the University of Saskatchewan with a Bachelor of Laws degree in the early 1980s. She set up her own law practice with another lawyer after graduation. From the late 1980s to 2014, she worked for Canadian National Railway in a variety of positions, such as Rail Traffic Controller, Manager for Motive Power Distribution, and Manager for Corridor Operations. In our office, Gina is responsible for office management, bookkeeping, customer relations, and manufactured home conveyances.
——————————————————————————————————————–